What people do when they want to order a gift delivery in Oslo Norway?
Specially when you are sitting across the word? For a time ago I was searching about the same phrase in the google and I found an article about this issue from a manager in a great company in Canada. He was sitting in Vancouver and desired to send a gift basket with delivery in Oslo Norway. Since he googled and could not find an appropriate answer, then he asked it in a Forum in hope to get some answers. This was written back in 2016! The internet was not so sophisticated as it is now in 2022. It allows us to do things we could never think about in the past days. Sending gift basket across the countries is one of them! Who could imagine to sit in the one country, one continent and send an order through the internet for a hamper delivery in the other country and other continent? This is being reality now, sending gift with delivery in Oslo Norway can be done by one minute!

What about sending a fruit basket delivery in Norway like this?
Fruit gift basket with delivery in Oslo or Norway
This opportunity is great specially for corporate gifts. When you brows our web-shop, you'll find a great amount of premium quality company gift baskets with delivery in Norway. We can help to select a great value for your corporate gift baskets within your idea. And with your company's personalized message written in a quality card with or without your logo. Then we safely deliver a memorable professional hamper box to your employees, clients or your business partner. Select between gift baskets that contain luxurious and or premium items that will surely be appreciated by your network.
You can try this premium luxury chocolate as a gift with delivry in Norway.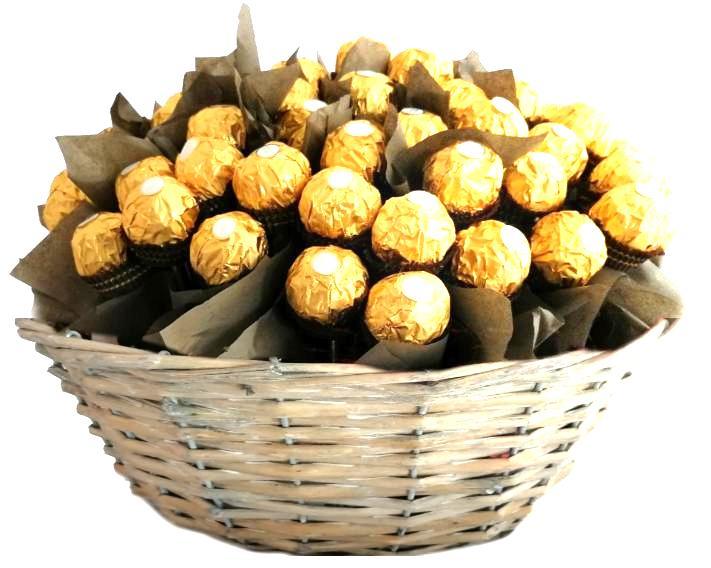 Create a unique personalized gift with your favorite text message written on a beautiful and quality card. Our catalogue is big enough to satisfy almost everybody whom are looking for fruit baskets, food hamper, luxury chocolate for delivery in Norway. We can help you create a great personal gift which will guaranteed satisfy you and your pocket. If you are looking for presents for Oslo, Norway, you are in the right place.
Contact us for a quote or hamper ideas or advice form our gifting experts and find the great ideas within your budget for all cities in Norway.