Visited Norway? and want to be gratefull?
Have you had the pleasure of visiting Norway? If so, you've likely experienced the breathtaking beauty of its fjords, the warmth of its people, and the charm of its culture. Now, imagine having the opportunity to send a holiday gift to Norway as a token of your gratitude.
Sending a holiday gift to Norway is a wonderful way to say thank you and express your appreciation for the memories created during your visit. It's a way to bridge the distance and keep the connection alive. Whether you want to thank a friend, a host, or a business associate, holiday gifts are a universal language of gratitude.
Norway's holiday season is a magical time filled with traditions, festive gatherings, and a spirit of giving. Your thoughtful gift can be a part of this cherished celebration, making the occasion even more special.
From festive holiday baskets to unique seasonal surprises, there's a perfect gift waiting for your special someone in Norway. It's a gesture that transcends borders and brings smiles across miles.
So, if you've been to Norway and want to extend your heartfelt thanks, consider sending a holiday gift. It's a meaningful way to show your appreciation and keep the connection alive during this joyful season.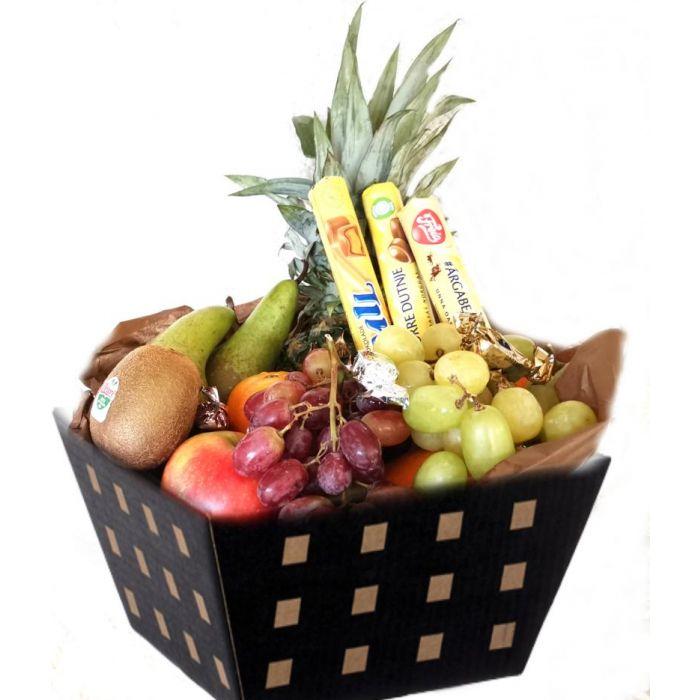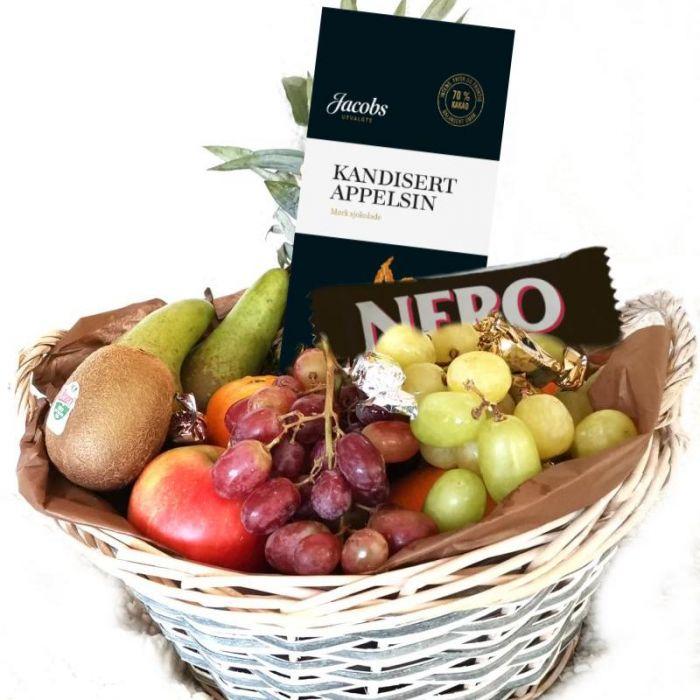 Lost someone in Norway?
In life, we all encounter moments of sorrow and loss, and during these times, a heartfelt gesture can mean the world. That's where sympathy gifts come into play, offering a source of comfort and support to those who need it most. In Norway, a country known for its resilience and sense of community, the tradition of giving sympathy gifts is deeply meaningful.
Sympathy gifts in Norway go beyond words; they are expressions of compassion and empathy. These thoughtful offerings provide solace to those navigating the difficult journey of grief and loss. Whether it's a simple bouquet of condolence flowers, a comforting gift basket, or a memorial card, these gifts convey the unspoken words of care and understanding.
Norway's landscape, with its serene fjords and majestic mountains, often reflects the somber beauty of life's more profound moments. Sympathy gifts in Norway mirror this sentiment, offering solace like a calm fjord on a cloudy day. They serve as a way to share the burden of grief and show that one is not alone in their sorrow.
The act of giving sympathy gifts is a universal language of compassion, and in Norway, it holds a special place in the hearts of its people. It's a way to stand by each other in times of sorrow, to offer a shoulder to lean on, and to remind one another that even in the darkest moments, there is light.
If you find yourself in Norway or wish to extend your condolences from afar, consider the heartfelt tradition of sympathy gifts. These cards, gifts or flowers of empathy transcend borders, providing comfort and solace when it's needed most. They are reminders that even in times of grief, love and compassion prevail.